Healthy Kosovo – #ecokosovo
On 25 September, 2015, the world has begun a new journey for achieving a more sustainable world with the new Global Goals, a set of 17 goals to end poverty, protect the planet, and ensure prosperity for all.
As part of the 2030 Agenda for Sustainable Development, one of the important aspects of the new Global Goals is environmental sustainability and health. Although most of the goals are relevant, the following goals are directly relevant in this regard: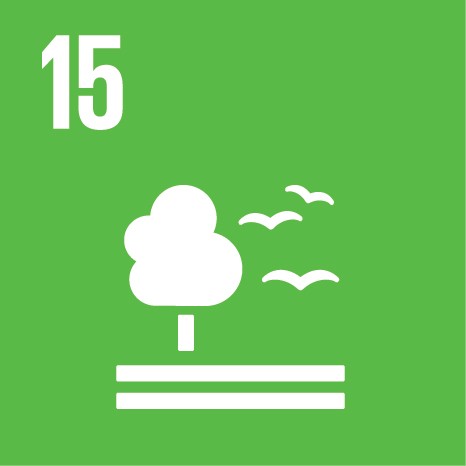 Putting this into the local context of Kosovo, environmental degradation in Kosovo seriously affects the quality of life. For example, life expectancy at birth in Kosovo is about 70 years, the lowest in the Western Balkans and 11 years lower than the EU average. Moreover, air pollution poses detrimental health impacts for the people in Kosovo.
People in Kosovo have a big role to play in addressing the issues of environment and health, which is why UN agencies in Kosovo are excited to get YOU on the action: We are happy to announce that the #ecokosovo photo competition is now LIVE.
Who?
You are residents of Kosovo.
How?
You can submit a maximum of five photos, which should all be original (no copycat!) and have never been published previously.
Submit your entries on Facebook, Twitter or Instagram by tagging your photos with the hashtag #ecokosovo. You may also tag us on Twitter (@ecokosovo) and Instagram (@ecokosovo0).
Each submission should also contain a brief caption describing what the image means to you and how it reflects your message on environment and health issues in Kosovo.
Don't forget to geotag those submissions or write in the description where you took them!
When?
Submit your photos no later than 6 December 2016.
What do you win?
Three winners will be selected by a professional jury and receive a GoPro camera.
Questions?
Email or tweet at us!
THE FINE PRINT:
By entering, you retain copyright and remain the owner of your images and may also continue to use them in any manner you choose. You agree that the images you submit may be used in printed publications, on the participating UN agencies' websites, may be uploaded on social media channels of the participating UN agencies, or in any other media, and may be copied and displayed in any country provided that you are afforded appropriate attribution as the artist. Individuals employed by the United Nations and their immediate families (spouses, children, siblings) can participate but are not eligible for prizes.